Throughout the company's history, which is steeped in tradition, Volkmann has developed to its current size and prominence. Founded in 1931 in Groß Kreutz (Havel), just outside Berlin, Volkmann Elektromaschinenbau GmbH today stands out as a market leader for high-quality resistance brazing systems, induction brazing systems, and in the production of fiberglass insulation.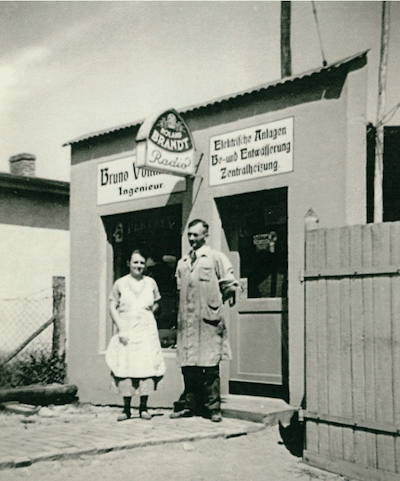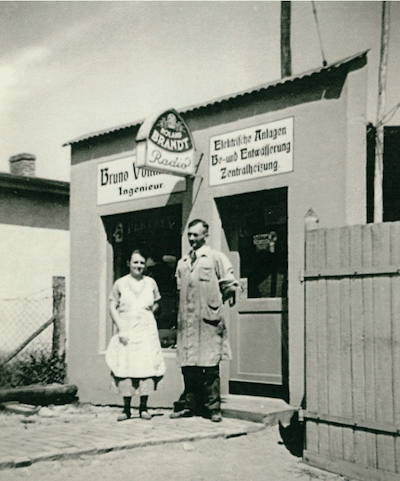 Company foundation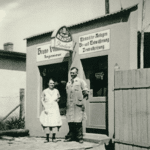 The company was founded by Bruno Volkmann.
Nationalisation
The company was nationalised in the former German Democratic Republic (GDR).
Reprivatisation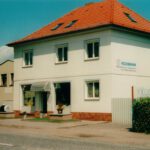 Later the company was successfully re-privatised by Jürgen and Monika Volkmann.
Site opening in Werder (Havel)
We built a new production hall in Werder (Havel).
Site expansion in Werder (Havel)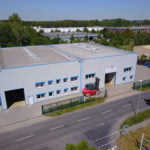 This was expanded to double the initial size (600m2).
Company handover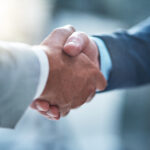 As part of the succession plan, Tilo Happich took over as CEO.
Investment in machinery
Extensive modernisation of our machinery
Start of site merger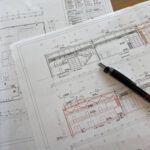 Consolidation of the Gross Kreuz and Werder sites and planning of further site expansion in Werder (Havel).
In a constantly evolving environment, we face new challenges with the highest level of commitment. Our strength is the flexibility, which enables us to integrate technical and social change into our work processes.