Our diverse range of production and manufacturing processes is a major advantage for you!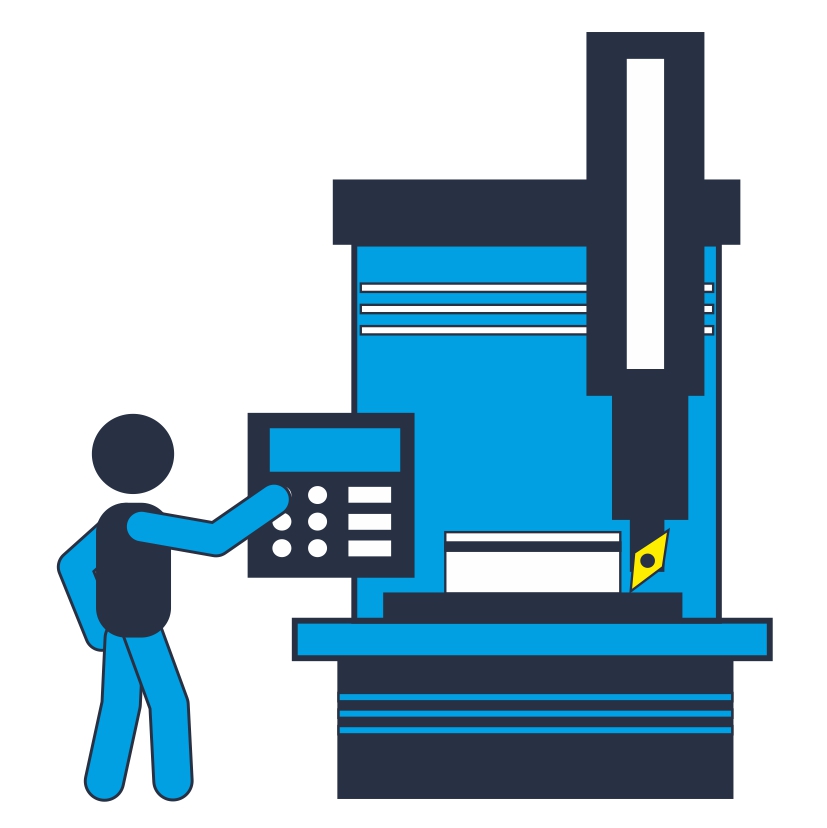 Modern and traditional turning and milling using CAD / CAM ensures that our work is extremely versatile.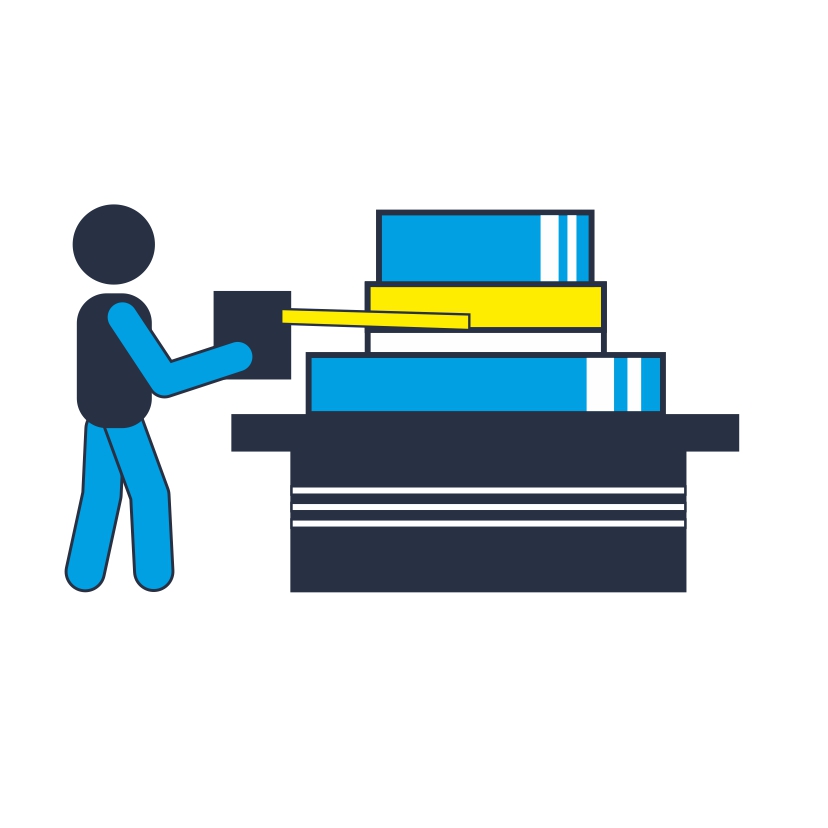 Electrical isolation that protects your products from voltage peaks for increased durability.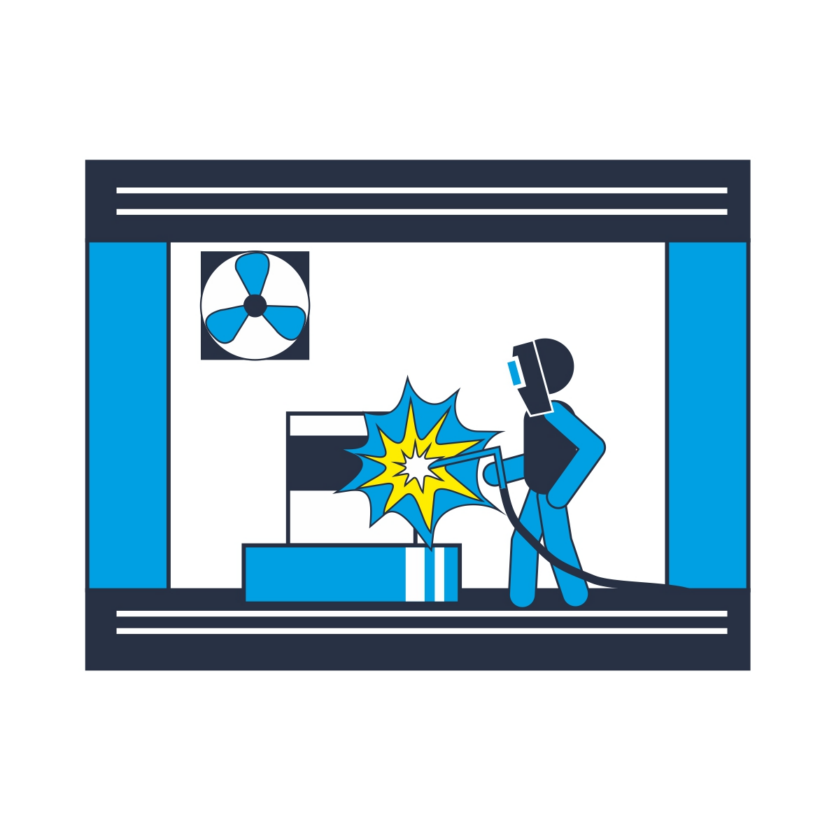 We are a registered welding company compliant with DIN EN 1090-2 and DIN EN ISO 3834-2.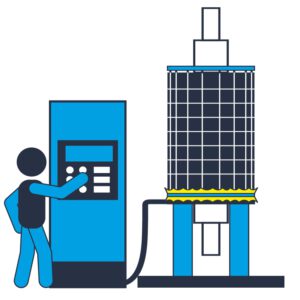 Resistance brazing and induction brazing service available according to customer needs.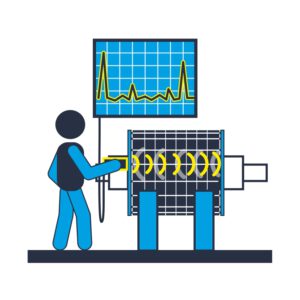 Non-Destructive Testing (NDT)
Independent assessment of your components, such as welded, brazed, or forged parts performed by certified level 2 inspectors compliant with DIN EN ISO 9712.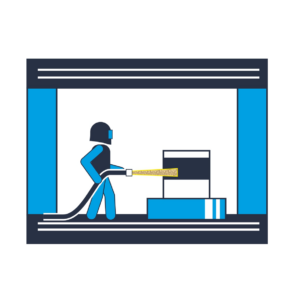 Size is our advantage – We have capacity to sandblast your components up to 4m x 4m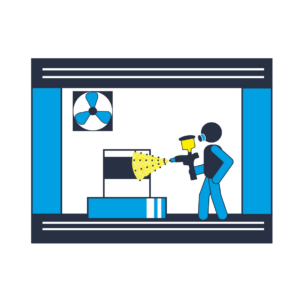 Painting done according to customer specifications.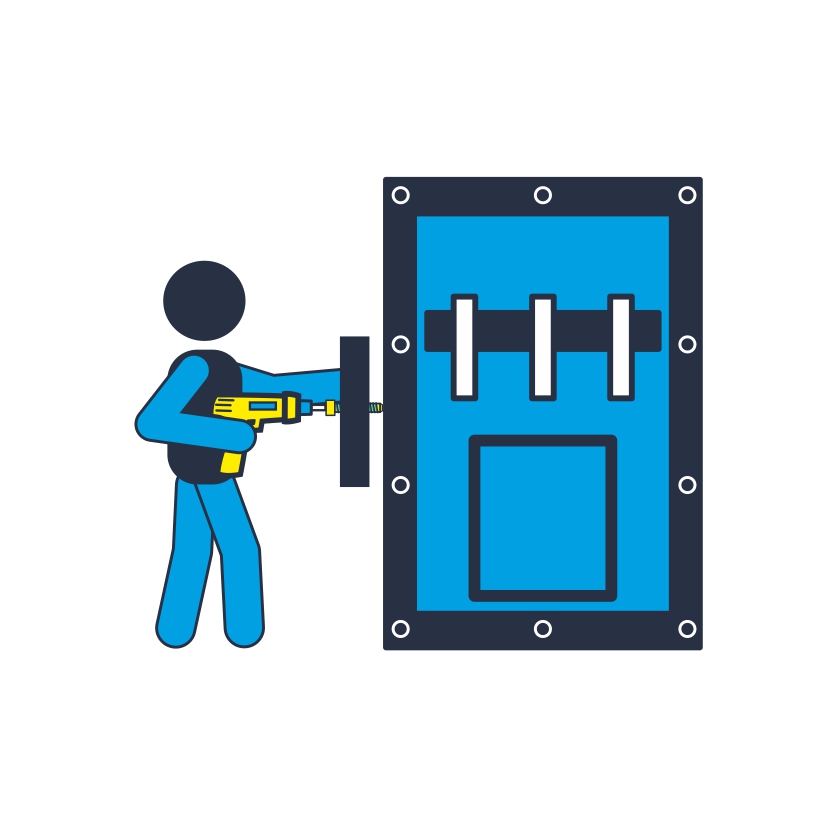 On request we produce ready-to-install products according to your specifications and needs. Individual and custom-made products are our speciality.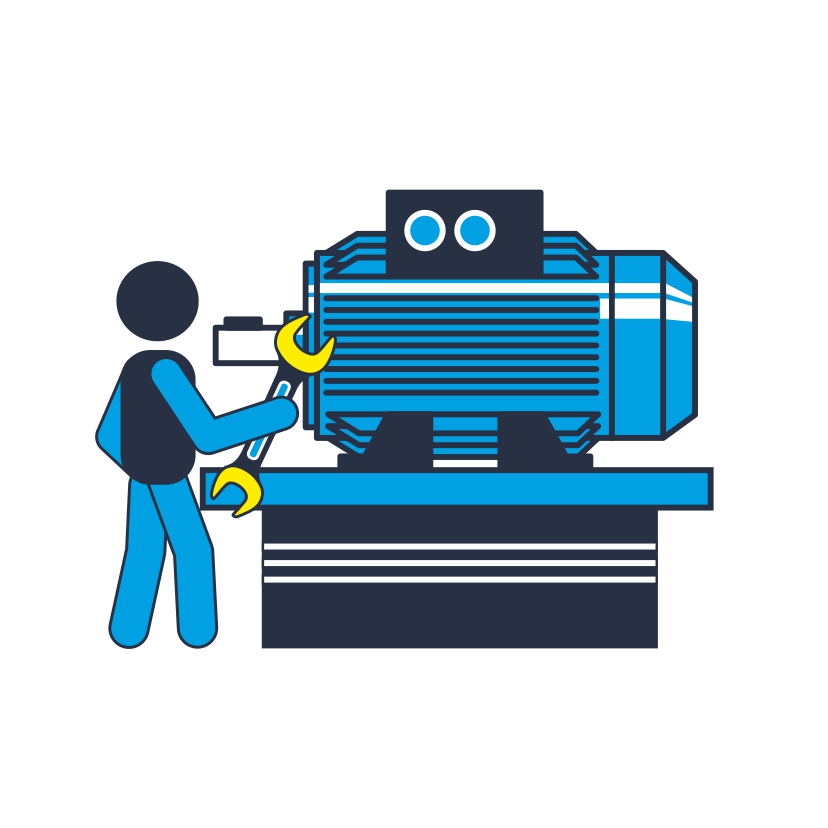 Repairs of electrical motors up to 500 kW.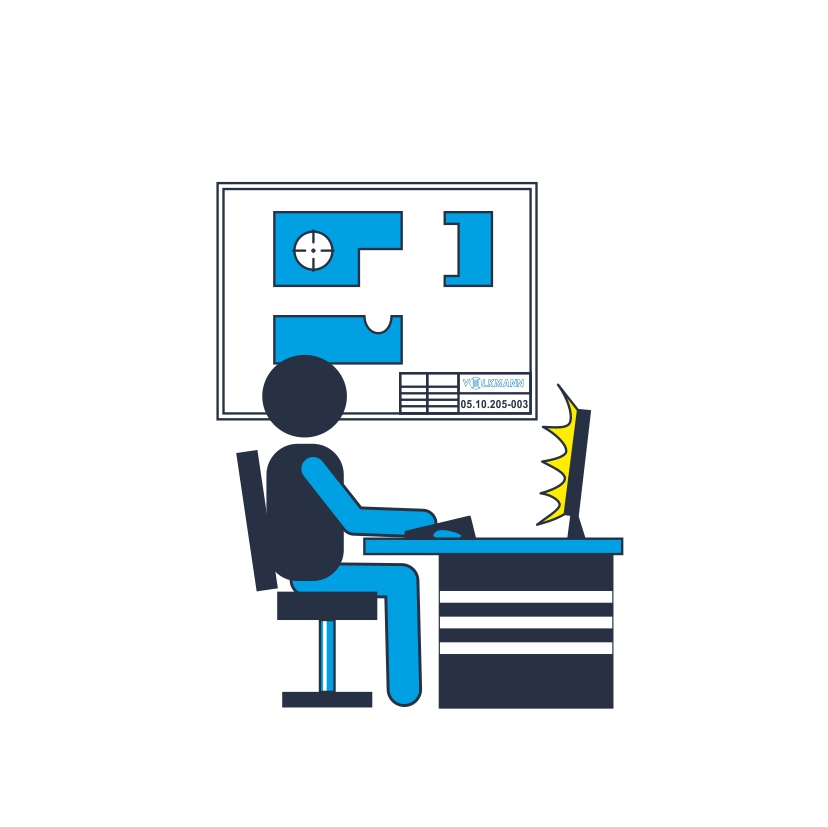 Development and construction
You create the parameters, and we will do the design in CAD.


We offer individual and expert customer support before, during, and after project completion as a matter of course.