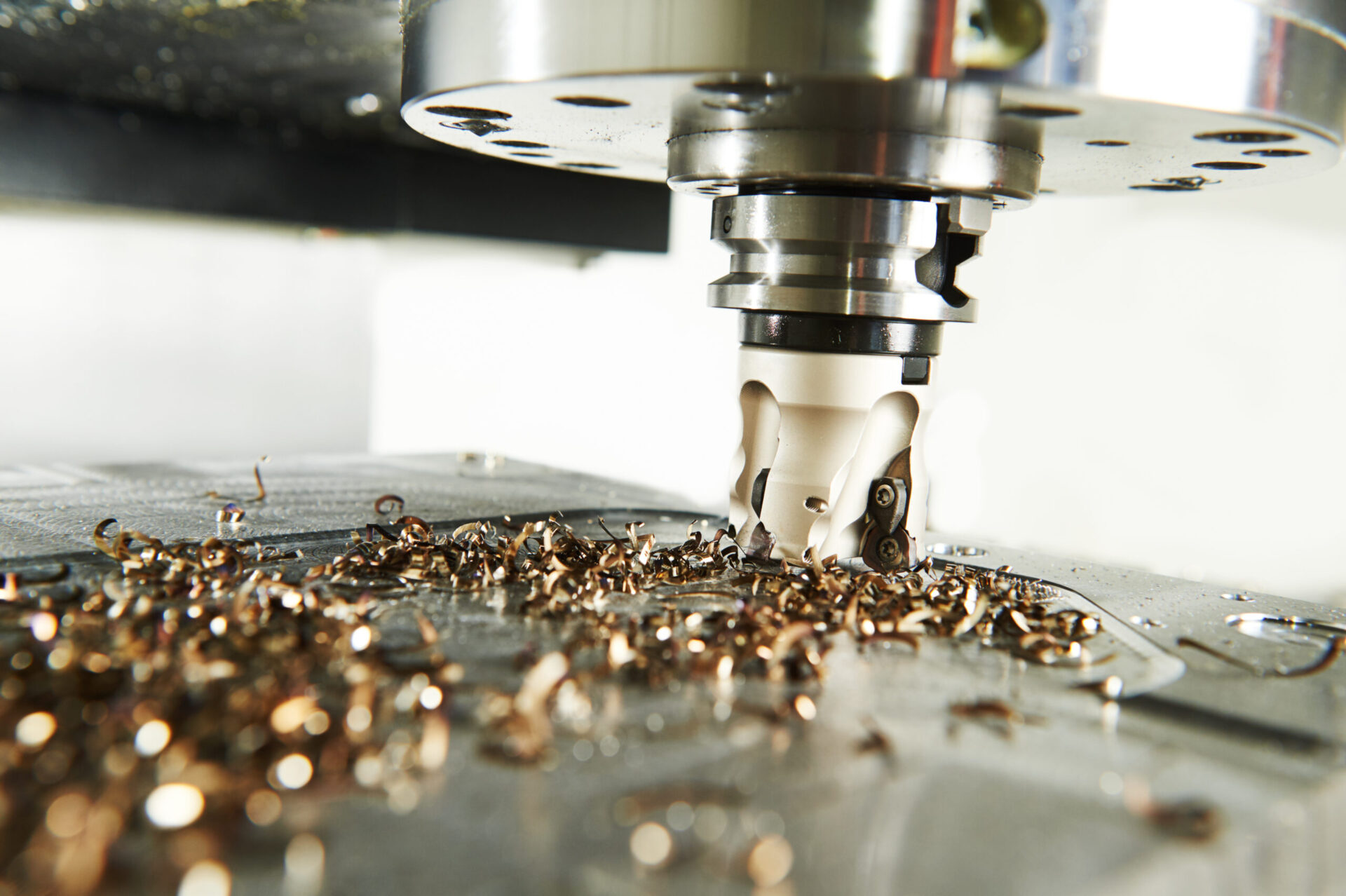 With our modern machinery as well as highly motivated and well-trained employees, we enable a high degree of productivity, variability and quality.
With a component size of up to 4,000 mm, we offer machining at a broad range of sizes.
Thanks to integrated CAD/CAM software, the most complicated milling contours are possible. In addition, new intelligent milling strategies are used, such as trochoidal milling, which enables us to work optimally and efficiently with even small batch sizes.