Electrical engineering since 1931
We are a traditional electrical engineering company with headquarter in Werder (Havel). For 90 years now we are known as a strong partner and irreplaceable.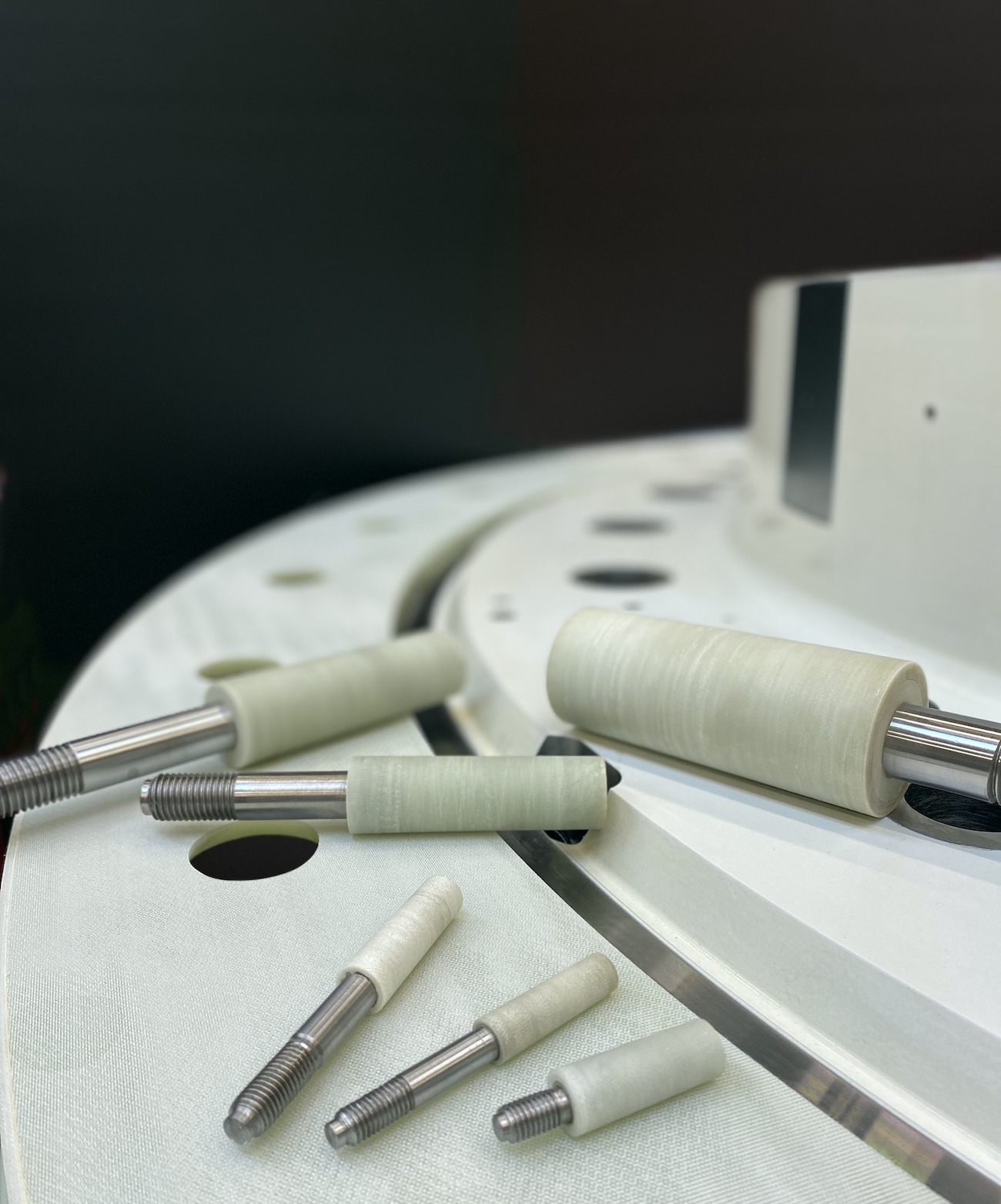 We offer high-precision CNC machining capabilities up to 4,000 mm.
We are supported by our modern machines with which we can fulfil all your customer requirements.
We are the world market leader in resistance brazing technology, short-circuit rotor brazing technology and pole coil brazing technology.
Our experienced team will be happy to support you in production, design and implementation of new ideas.
Since 1999 we have been increasingly active internationally. Our customers are major manufacturers of large electrical machines, generators and transformers.
Our decades of experience, reliability, highest precision, and state-of-the-art technology make us a global market leader.